Successfully establish your trees for long-term beauty and growth.
Drive through any beautiful neighbourhood in Collingwood, Ontario, and nearly every property will have large, mature, and healthy trees dotting their landscapes. To get to this point, these trees did not magically sprout and grow. Rather, the property owner came up with an effective plan for tree establishment that contributed to long-term growth and sustainable health.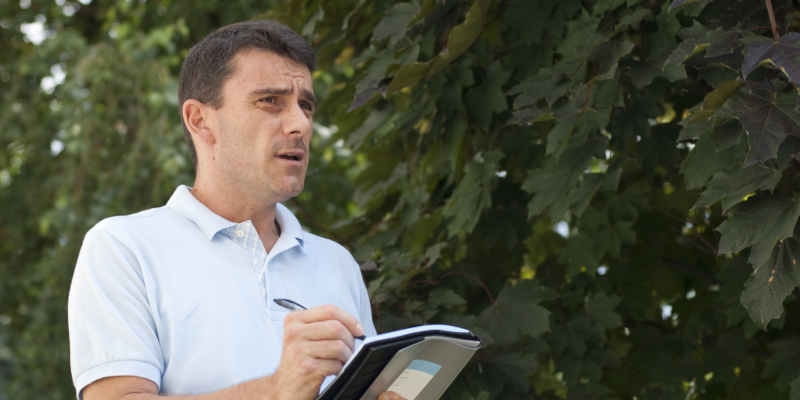 At WillowStone, we can help you with effective tree establishment starting with any new trees you want to add to your property. Although every tree planting project is different, there are several things we look at to ensure long-lasting tree establishment:
The condition of the soil on your property and the level of nutrients it possesses
The existence of any other trees on your property with root systems that could potentially interfere with the growth of the new tree
The desired placement of the tree and whether it will provide enough sunlight for sustainable growth
By carefully analyzing these factors, we can ensure proper planting and long-term growth for your new tree. Our team has decades of experience working on tree establishment projects, and we have contributed to many beautiful landscapes throughout the Collingwood community.
Make tree establishment part of your plans for an upcoming landscape renovation or refresh and ensure the return on your investment in new trees. Find out more about what our tree establishment service entails by reaching out to us at WillowStone today. We are eager to hear from you!
---
At WillowStone, we provide tree establishment services for residents of Collingwood, The Blue Mountains, Wasaga Beach, Meaford, Mulmur, Owen Sound, Thornbury, and Bruce Peninsula, Ontario.