Effectively plant trees on your property to garner long-lasting beauty and growth.
Many people think that planting trees is a simple task. You simply dig a hole in the ground, plant the tree, recover the area with dirt, and watch as the tree grows, thrives, and adds value to the surrounding area. This is the purpose of tree planting, but unfortunately, the process is more complicated than that. Without choosing the right area for the tree, analyzing existing trees and their root systems, and selecting an appropriate type, the tree may have a difficult time reaching maturation without significant effort.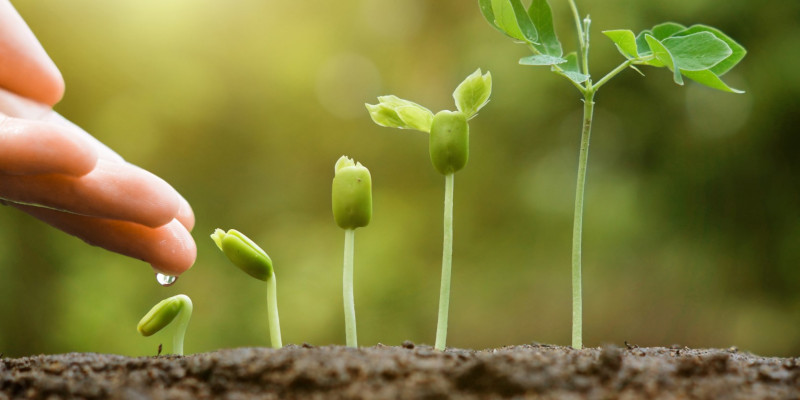 If tree planting is part of your landscape development or renovation plan, let our team at WillowStone ensure the long-term beauty and health of your trees with our guidance. Our team of arborists and horticulturalists has more than three decades of experience managing landscaping projects in Collingwood, Ontario, caring for trees and plants, and providing advice to our clients on how to best beautify their landscapes.
We approach every tree planting project with an individualized method. We fully analyze your goals for your landscaping, your soil conditions, the weather patterns in your area, existing plants and trees, and your maintenance requirements. As a result, we amplify the ability for your new trees to grow, thrive, and add lasting beauty to your property.
Make professional tree planting part of your landscape development plans for a landscape you can be proud of for years to come. Contact us at WillowStone today for additional information about tree planting and the exceptional service we provide.
---
At WillowStone, we provide tree planting services for residents of Collingwood, The Blue Mountains, Wasaga Beach, Meaford, Mulmur, Owen Sound, Thornbury, and Bruce Peninsula, Ontario.