Your trees will be healthy during the warmer months and protected during the cold winter season.
Having great soil is one of the many important factors that goes into creating a healthy landscape. This extends not only to flowering plants and shrubs, but also to trees, which need quality soil to grow and flourish in Collingwood, Ontario. One of the most important ways to keep trees looking their best from year to year is proper fertilization and knowing when and how to do so.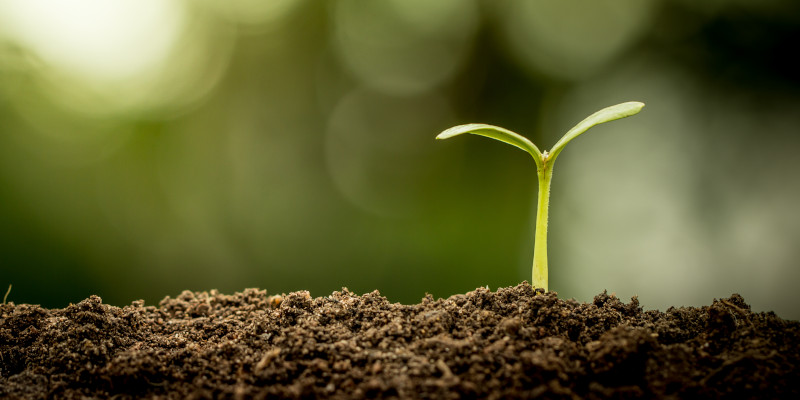 At WillowStone, we take the guesswork out of landscape maintenance and care by offering a full range of services to meet your needs. We can not only assess your soil with a thorough analysis of soil nutrients and quality, but we can also provide tree fertilizing services that ensure your trees are healthy.
While it may seem tedious to complete a soil analysis and determine the best course of action for tree fertilizing, this detailed method often produces more beautiful, healthier trees, with longer lives. Tree fertilizing helps provide critical nutrients throughout the year, helps a tree sustain its health during periods of dormancy, and produces fuller foliage during peak seasons. Our professionals at WillowStone are also knowledgeable about the best time of year for tree fertilizing, so your landscape truly reaps the rewards of this care.
If you have questions about tree fertilization or any of our landscape maintenance services for your property in Collingwood, contact us at WillowStone today to learn more. We will be happy to provide a consultation and determine the best course of action for your landscape care.
---
At WillowStone, we provide tree fertilizing services for residents of Collingwood, The Blue Mountains, Wasaga Beach, Meaford, Mulmur, Owen Sound, Thornbury, and Bruce Peninsula, Ontario.