Leave your tree & shrub planting to our experts for plants that will survive and thrive!
One of the most important aspects of your landscaping is ensuring that your tree & shrub planting occur in the right places on your property. While it's important to consider aesthetics and budget when selecting your plants, of equal importance is considering where your trees and shrubs will be planted. Our team can determine the best trees and shrubs that will work with your own personal property to ensure that all the plants are able to flourish. When helping you select your plants, we will keep things in mind such as areas of sunlight vs. shade, what the height will be when the trees mature, speed of growth, and even soil composition.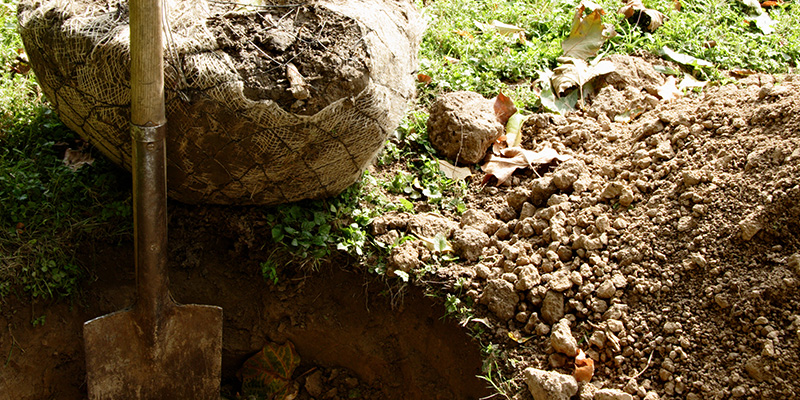 When improperly planted or transplanted, many trees and shrubs are unable to take root and therefore whither up and die. Our planting expertise will help ensure your plants are alive and thriving when we are done with them.
---
At WillowStone, we provide tree & shrub planting services for residents of Collingwood, The Blue Mountains, Wasaga Beach, Meaford, Mulmur, Owen Sound, Thornbury, and Bruce Peninsula, Ontario.