Our certified team can help bring your landscape to life with the right landscape management program.
For more than 33 years, our team of arborists and horticulturalists at WillowStone has been providing plant care solutions for individual property owners and commercial businesses in Collingwood, The Blue Mountains, and surrounding areas of Ontario. We are committed to a technical approach that includes incorporating the "right plant, right spot" philosophy, as well as the accurate diagnosis of tree and shrub diseases, soil and plant nutrition analysis, and long-term site development for established landscapes.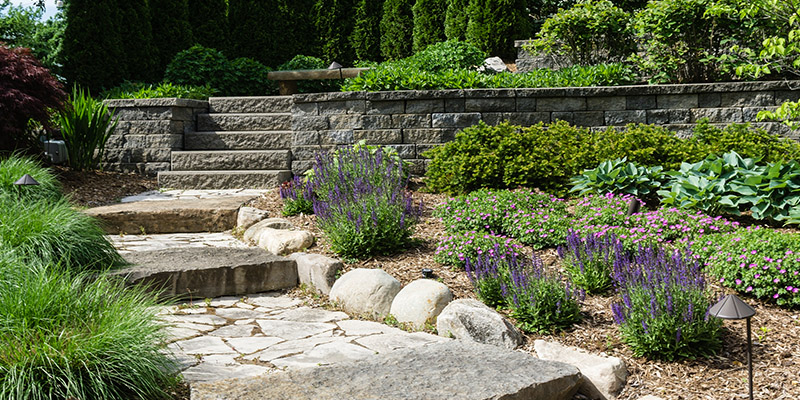 With the belief that plants provide a multitude of personal and social benefits and are significant assets that greatly add to a property's value, our landscape management programs at WillowStone are designed to provide proper care during every life stage. Our team of employees has an outstanding track record for providing superior landscape management and development services, and we are confident that our certifications and background will ensure your landscape is one to enjoy. We are your partners in the preservation and longevity of your landscape investment.
WillowStone is your partner in the preservation and longevity of your landscape investment
It is important to us that you not only have access to the best resources when it comes to landscape development, but that you see the results you have imagined for your property in the Collingwood area. We look forward to seeing your landscape come to life, whether you choose a short-term, seasonal, or long-term program for your property. Contact us today to schedule a site evaluation for your home or business.