Let us come and assess the health of your trees and shrubs.
As part of your comprehensive landscape design plan, you carefully invested in trees and shrubs that would add beauty and value to your outdoor living spaces. You want your trees and shrubs to thrive, but at times, you wonder if these plants are truly healthy and if you are providing them with enough care during every season.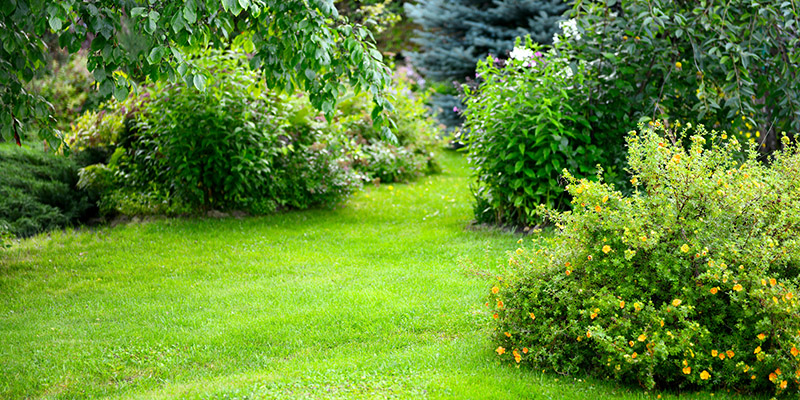 Instead of wondering and potentially putting your trees and shrubs at risk, let our team at WillowStone come and perform a tree & shrub analysis. We are landscape experts who serve the Owen Sound, Ontario area, and we can accurately assess the health of the trees and shrubs that dot your landscape.
The tree & shrub analysis process involves conducting an onsite plant assessment to identify any health concerns related to infestations and diseases that could be detrimental to your plants. We also analyze the surrounding environment of your plants to determine if your trees and shrubs have an ideal growing environment and if they have been receiving proper nutritional intake. We will compile all our findings in a report for you to keep and recommend strategies for providing your trees and shrubs with even better growing conditions.
A tree & shrub analysis can help you know what to do so the plants on your property grow and thrive throughout the years. To schedule your onsite analysis or to find out more about what happens during a tree & shrub analysis, get in touch with us today.
---
At WillowStone, we provide tree & shrub analysis services for residents of Collingwood, The Blue Mountains, Wasaga Beach, Meaford, Mulmur, Owen Sound, Thornbury, and Bruce Peninsula, Ontario.