Analyze the health of your trees and shrubs.
Your trees and shrubs are the foundation of your landscaping. Without them, your landscape would appear bare and lack overall appeal, even with the addition of hardscaping, garden additions, and flowers. Prevent your trees and shrubs from deteriorating over time by having our team at WillowStone come and perform a tree & shrub analysis.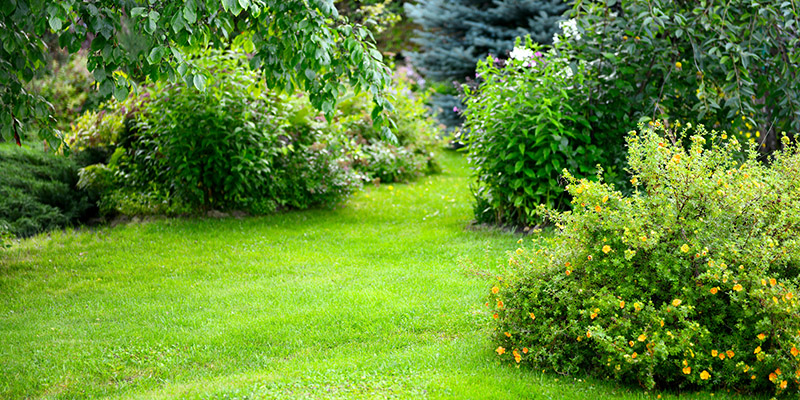 Our certified, experienced arborists and horticulturists have over three decades of experience serving the Meaford, Ontario area. Plants and trees are our passion, and we can help the ones on your property thrive for many years to come.
During a tree & shrub analysis, we will check the condition of your plants and trees and make sure they are receiving adequate nutrition and sunlight. We will also look for any diseases or infestations that could harm or even kill your plants and trees.
Once complete, we will compile our findings into a comprehensive report for you to keep. We will also provide recommendations for maintenance and proactive prevention treatments that can keep your trees and shrubs in the best condition possible and protect their health for years to come.
Find out how the trees and plants throughout your property are doing by having us come and perform a comprehensive tree & shrub analysis. For additional information about what these analyses include or to schedule your appointment, contact us today.
---
At WillowStone, we provide tree & shrub analysis services for residents of Collingwood, The Blue Mountains, Wasaga Beach, Meaford, Mulmur, Owen Sound, Thornbury, and Bruce Peninsula, Ontario.