Let us analyze the health of your trees and plants.
When you plant a new tree, nurturing its structure and branch form while it is young can help promote the development of a structurally sound specimen at maturity. Analyzing a mature tree that has been neglected can also identify any deformities that can be corrected or stabilized to provide better care and enhance overall tree health.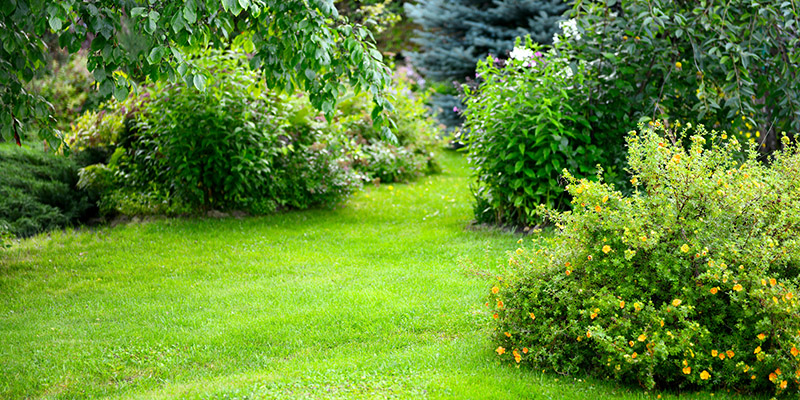 As you work on developing a landscaping maintenance and development plan, having a tree & shrub analysis conducted is an essential part of this process. Choose us at WillowStone to conduct your tree & shrub analysis in Mulmur, Ontario to actively care for and preserve the trees and shrubs on your property. Any infestation or disease can become detrimental to your plants, so we will analyze the surrounding environment of your trees and shrubs to ensure they have ideal growing conditions and nutritional intake.
Our tree & shrub analysis process includes disease and insect diagnosis, soil-borne disease analysis, and nutrient deficiency identification. After we conduct the tree & shrub analysis process, we will provide you with our findings in a comprehensive report. We will then make recommendations for short-term, long-term, and seasonal care to help your trees and shrubs thrive and add beauty and value to your property.
We want to help you preserve your landscaping and prevent soil diseases, insect infestations, and other issues from harming your trees and shrubs. Contact us today to learn more about what a tree & shrub analysis includes and to schedule your appointment.
---
At WillowStone, we provide tree & shrub analysis services for residents of Collingwood, The Blue Mountains, Wasaga Beach, Meaford, Mulmur, Owen Sound, Thornbury, and Bruce Peninsula, Ontario.