Proactively control pests and diseases that can harm your plants.
Just like you can get sick with the flu and other diseases, so can your plants. But the difference is that many plant and tree diseases do not go away within a few days or a week. When your plants and trees succumb to an infestation or disease, they are at risk of suffering and eventually dying without proper management and care.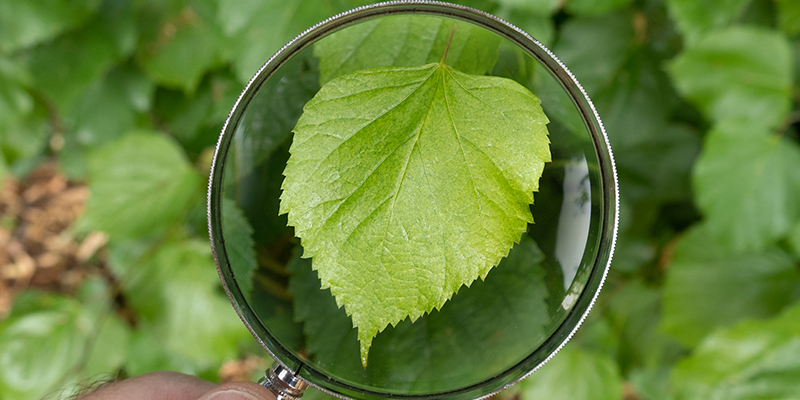 At WillowStone, we can help with pest and disease control to prevent diseases and infestations from killing your plants and trees. We are landscape experts in the Owen Sound, Ontario area who want to help you keep your plants and trees healthy, strong, and beautiful in every season. By proactively and effectively managing plant diseases, you can protect the investment you put into your plants and help them thrive for many years.
One of the main pest diseases we help our clients combat on their trees is the Emerald Ash Borer. These exotic beetles ravage ash trees by consuming the inner bark. They also spread quickly and easily from tree to tree and pose a real threat to the ash trees located throughout Ontario. We can help combat the presence of these beetles and help stop this infestation with TreeAzin® injections that kill this beetle's larvae and keep infestations at bay.
Prevent pests and diseases like the Emerald Ash Borer from ruining your plants and trees. Contact us for more information about our pest and disease control services or to schedule an onsite assessment.
---
At WillowStone, we provide pest and disease control services for residents of Collingwood, The Blue Mountains, Wasaga Beach, Meaford, Mulmur, Owen Sound, Thornbury, and Bruce Peninsula, Ontario.