Prevent pests and diseases from killing your plants and trees.
You want your plants and trees to thrive. You want them to bloom in the spring, grow big and tall, and add beauty and shade to your property. But if your plants have been infested by certain bugs or they are suffering from a disease, it can be hard for your plants and trees to thrive and add the beauty you want.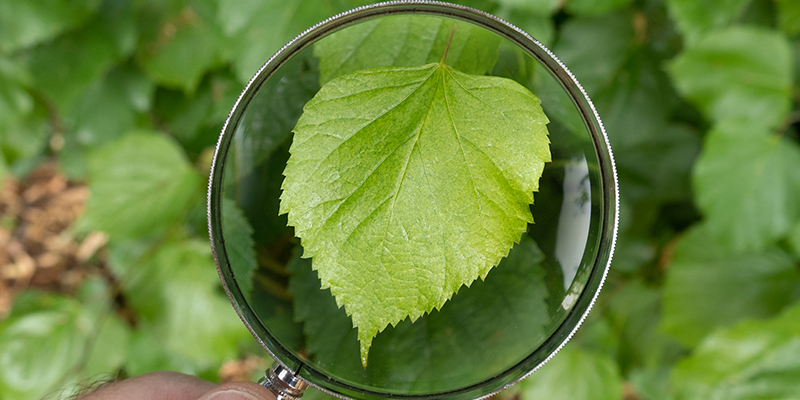 At WillowStone, we can help with pest and disease control on your property in Meaford, Ontario to help your plants and trees continue to grow to maturity and provide appeal to your outdoor living space. We treat all of the common tree diseases and infestations common to the area, including the Emerald Ash Borer.
When it comes to tree pests and diseases, taking a proactive approach is paramount. With some pests and diseases that affect plants, you could face the complete deterioration of your plants if the disease is allowed to fully take over.
The good news is that with our help, guidance, and oversight, you can institute an effective pest and disease control plan that protects your trees and plants. We realize that trees and plants are an investment not only of your money, but also of your time, so we will make sure a preventable disease or infestation does not harm their beauty and longevity.
Give your trees and plants the best care possible by partnering with us. To schedule a pest and disease control consultation, contact us today.
---
At WillowStone, we provide pest and disease control services for residents of Collingwood, The Blue Mountains, Wasaga Beach, Meaford, Mulmur, Owen Sound, Thornbury, and Bruce Peninsula, Ontario.