Transplanting your trees may seem like an easy task that merely involves moving the tree from one location to another. However, improper removal or installation of your trees, even with good intent to update your landscaping, can result in minimized likelihood of survival. Not only is proper removal and replanting of your trees necessary, but transplanting your trees at the right time is also critical to protecting their longevity.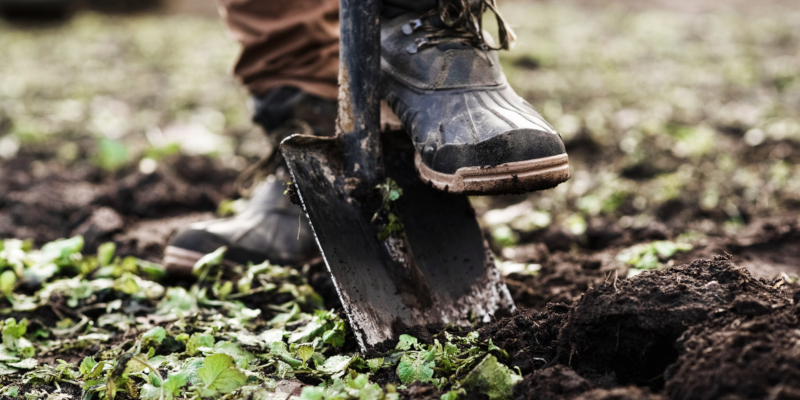 For most trees, early spring or late winter is the best time to update your landscaping through the transplanting process. While you can proceed with the process successfully in fall, doing so in summer is unadvisable due to the hot weather.
How long transplanting your trees takes also depends heavily on the tree, its maturity, and the area where it currently resides and its future site. For example, digging a mature tree out of rocky soil can take time, even with the right equipment, so it is best to be patient for the best results.
If you move forward with transplanting your trees in late winter or early spring as recommended, know that the first summer afterwards will be a difficult one for your plants. As such, watering is essential for your trees to thrive in their new areas. If you are unable to provide adequate water to your trees during this important establishment period, we can help. We begin by installing sophisticated moisture sensors around the root zone which tell us exactly when and how much water your plants require. We then use an in-ground water injection system that delivers water directly to the root ball, eliminating any waste that occurs for run-off.
At WillowStone, we know how to take proper care of trees, especially in the Collingwood, Ontario area, and we can help you redo your landscaping and transplant one or several trees. Contact us today to discuss your timeline and to find out more about what the transplantation process will entail.