At WillowStone, we know that each individual plant health concern requires its own unique solution. This is why we take
you through our assessment process. This way, you can get just the right amount of information and services you are
looking for without being surprised with an unexpected cost at completion.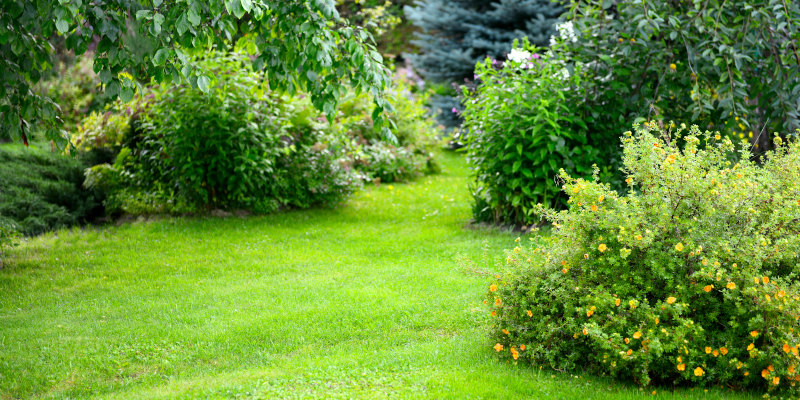 Step 1: Photo Submission / Description of health issue
It is often the case that we are able to diagnose a plant health concern through the information provided from a description of a plants environment, along with photos of the plant itself.
The cost for a disease diagnosis via email is a flat rate of $50 per submission
If the issue is deemed treatable by our team and you decide to go forward with treatment, the $50 fee is waved
If we are unable to diagnosis a disease based on the information given via email the $50 fee does not apply
In some cases a site visit may be warranted in order to properly diagnose. If you decide to move forward with a site visit, the $50 fee does not apply
Information to include in your submission:
Quality photos: Please include close up photos of the issue in question as well as photos from distance so that we are able to see the plants surrounding environment
Plant Description: Any and all environmental impacts you know of. Including, but not limited to; the amount of exposure it has had to water and sunlight, any recent changes to its surroundings
Step 2: Site Visit
In the case that a site visit is needed, our on-site consulting services operate on a per-hour basis. The hourly rate will be charged for all consulting related to the scope of work. This includes on-site consulting, research, lab work and administrative work done by the consultant to complete all work associated with the project.
It is important for us to identify the requested work primarily because if we are working for you on an hourly rate charged, we want to make sure that the details of the work are properly documented so that each hour charged is focused on the original intent. If the original scope of work changes as  he project develops we will document those requests and provide you with a cost to do the work.
Consulting estimates can be provided upon request
If the issue is deemed treatable by our team and you decide to go forward with treatment, all consulting fees are waved
Step 3: Treatment
Each treatment plan is individually quoted based on the size and scope of the issue in question.
---
At WillowStone, we provide plant health assessments for residents of Collingwood, The Blue Mountains, Wasaga Beach, Meaford, Mulmur, Owen Sound, Thornbury, and Bruce Peninsula, Ontario.