We take a technical approach to plant care.
We take a methodical approach to plant health care at WillowStone, and we want to help the plants that dot your property in Mulmur, Ontario thrive and stay healthy throughout the year. If you recently moved into a new home or you are curious about the current condition of your plants, we can come and perform a comprehensive plant health assessment.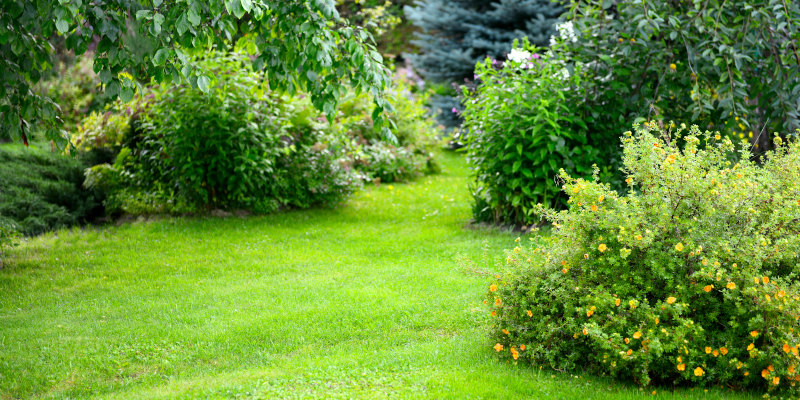 During every plant health assessment, the first step we take is analyzing the current health of your plants and then providing you with a full report of our findings. After we conduct this part of the process, we can provide you with suggestions for short-term, long-term, or seasonal care to maximize the investment you made in your landscape.
Our plant health assessments are performed by professionals who have years of experience and formal training. Proper plant care is an essential part of any ongoing landscape management plan, and we can act as the professionals you rely on to take better care of your plants and your landscaping. We are committed to accurately diagnosing tree and shrub diseases and always providing honest, actionable advice following each plant health assessment.
Understanding the health of the plants on your property can help you plan for the future and their ongoing care. To schedule your next plant health assessment or learn more about what our assessment process involves, reach out to us today.
---
At WillowStone, we provide plant health assessments for residents of Collingwood, The Blue Mountains, Wasaga Beach, Meaford, Mulmur, Owen Sound, Thornbury, and Bruce Peninsula, Ontario.