Hire an arborist to support the health and vitality of your trees.
One of the best things about living in Mulmur, Ontario is the abundance of greenery and shrubs that surround you everywhere you go. You may even have a significant number of trees that dot your home's landscaping, and these trees add beauty and privacy to your outdoor living space. Trees take many years to reach maturity, and you want to protect their growth and vitality so they can continue to add beauty to your home and its landscaping.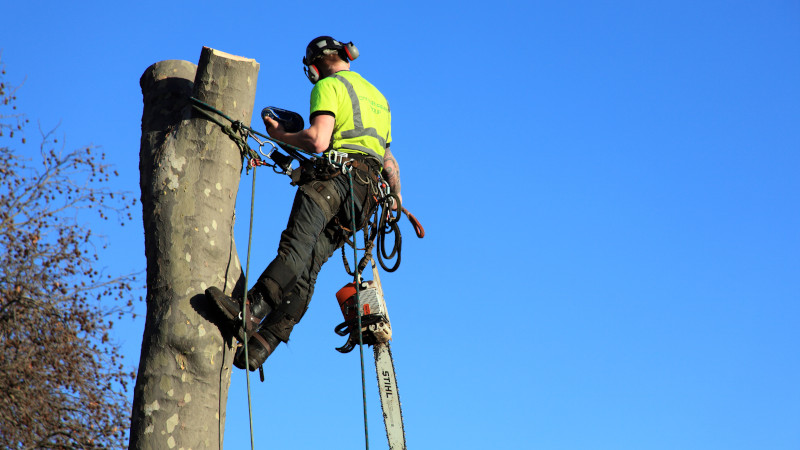 If you have concerns about any of the trees on your property, an arborist can help. An arborist is a professional who specifically studies the function and structure of trees. These professionals understand things like tree cultivation, common tree diseases, reactions to pruning, aspects of tree surgery, and other important topics related to the care of trees at all stages of their lifecycle.
At WillowStone, we can send an arborist from our team to inspect your trees and ensure they are in good health. If one of your trees has started to decay or you are worried that several trees on your property have succumbed to disease, we can help with that, too. We are committed to preserving your property's trees and to helping you enjoy them for many years to come.
With over 30 years of experience, our arborists will ensure your trees receive the best possible care. Set up an appointment with us today or learn more about the different tree care services we provide by contacting us.
---
At WillowStone, our arborists proudly serve residents of Collingwood, The Blue Mountains, Wasaga Beach, Meaford, Mulmur, Owen Sound, Thornbury, and Bruce Peninsula, Ontario.